WEBSITE DESIGN SERVICES
Do you need Website Design Services in HTML, WordPress Design, or Ecommerce Website Design on PHP or Open-Source platforms? DiamondTech Website Design works with and designs them all! Our experienced staff will help you balance crucial decisions important to your website's operation and visitor experience. Let our website design capabilities become an invaluable asset for your e-commerce website or small business website.
At DiamondTech Website Design, offering affordable website design, website maintenance, and search engine optimization (SEO) is the hallmark of our business, working with clients from New York to California, in a phase-by-phase approach to design websites that are unique as your business – vision – or project. Our Website Design Services will be all that you or your business needs to manage your online presence with personal attention and knowledgeable web designers.
We creatively design and deliver internet real estate (or e-real estate) that establishes trust and confidence with your audience while establishing your brand. Put our website design skills to work for you, today, with just a simple phone call.
Website Design For Home, Business and Ecommerce
Performance Based Billing
DiamondTech's fee schedule is not hourly-based billing, avoiding "invoice bloating" that is common in the website design industry.
stock Photography Licensing
Avoid legal problems with officially licensed stock photography, or we use your own.
Search Engine Optimized Website Design Content
We deliver your website content organically optimized for search engines on new projects.
Merchant Payment Setup Integration
With payment processors like PayPal, Stripe, Cash App, Intuit and more.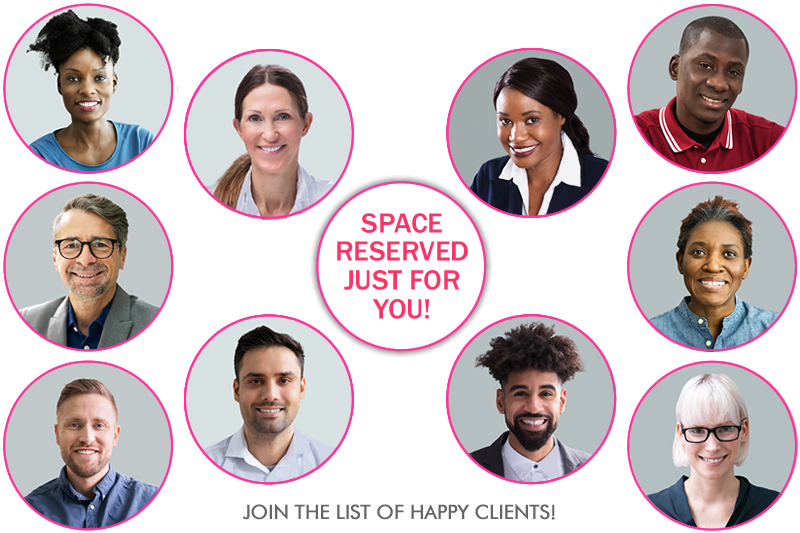 ---
What Do Website Design Services Cost or How Much Is A Website?
Every website design project has its own individual characteristics and programming needs based on what a client or company needs. Some website design jobs are simple and consist of a few content pages, costing a few hundred dollars, while others might consist of hundreds of content pages such as the case with ecommerce websites. This makes it nearly impossible to have a set price. But it basically comes down to how you answer these 3 questions:
What do want your visitors to experience visually? Bold graphics or subtle. Attitude happy, verses dark and techie. What kind of emotionally tone: happy, serious, sad, corporate, neutral.
What do want your visitors to experience functionally? What info-data do you want to collect. Do you want a sales/shopping cart style system, or sales/information style system.
Does your project require ground-up design and development, or platform software design and customization?
We can provide a written estimate after a brief discussion to understand your needs in detail.
---
Website Design Theme CustomizatiON
Have you purchased a ready-made theme and want to change the "out-of-the-box" appearance of it on your WordPress – ecommerce Shopping Cart or CMS (Content Management System) website? Look no further- you need DiamondTech's Website Design Theme Customization Services.
Website Design Theme Customization Services is using or buying a ready-made or pre-installed app theme, such as those included with domain web hosting accounts, or cookie-cutter themes made by any one of a thousand companies, and we re-brand it for your online identity use and presence.
Purchasing a pre-made theme and having it re-branded with our Website Design Theme Customization Services is a great way to reduce the cost of launching or designing a website, especially if you're testing new products or consumer demand, and wish to delay the larger investment in your website until you've established the venture will be worth the ROI (Return On Investment).
Popular website apps and online platforms that DiamondTech Website Design Services can customize for you or your business:
Photo Gallery Platforms
Pay-Per-Membership Ecommerce
CMS/Content Management System
HTML / HTML5 Websites
Advertising Traffic Managers
Music & Video Websites