Quality Design
Website Design for Software Platforms Like OS Commerce or WordPress for Business.
Professional Team
Experienced Staff to Answer Your Questions with World-Class Service 5 Days A Week
Satisfied Customers
We're proud of maintaining less than 3% turnover within our customer-base.
Modern Design
Using PHP, HTML / HTML-5 Coding On Ecommerce and WordPress Platforms.
When DiamondTech Website Design was founded in 2004, we set out with a mission to offer website design services that are affordable to homes and small businesses. We wanted to give clients a better experience in becoming domain owners with service solutions that go beyond just designing a website, like the critical necessities of search engine optimization and website maintenance. That drive for excellence continues today.
We're proud to have designed websites for clients that include social media websites, beauty care websites, political action websites, author websites, shopping cart websites, music websites, hospitality and restaurant websites, manufacturing websites, health professional websites, celebrity websites, finance websites, nightclub websites, fashion websites, travel websites, ecommerce websites, and more.
DiamondTech Website Design
Affordable Website Design, Website Maintenance, and Search Engine Optimization has been the hallmark of our business for over 20 years. We remotely work with our clients in a phase-by-phase approach to deliver websites that are just as unique as your business or project.
World-Class Website Design Services & SEO
Our website design services and SEO services will exceed your expectations with dedicated attention and knowledgeable guidance.
Leveling Up Your E-Real Estate
Put our web design skills and internet search expertise to work on your piece of e-real estate to level up your brand with graphics that impress your audience while delivering improved consumer trust.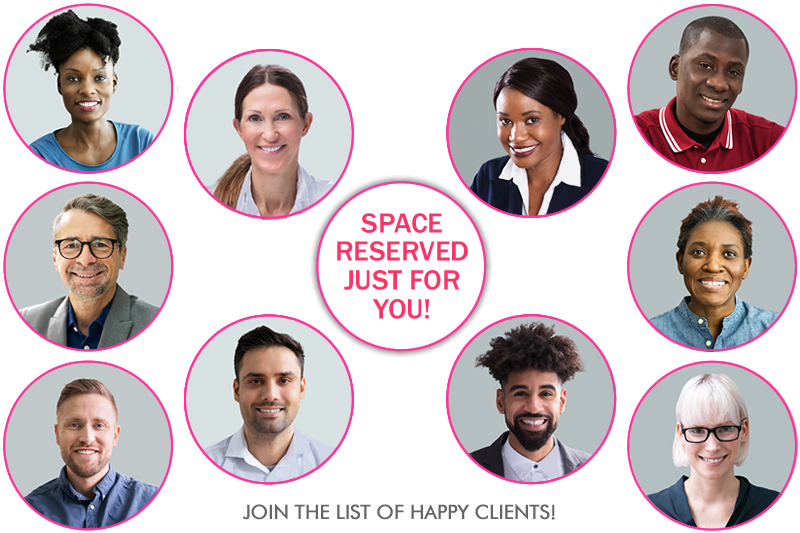 ---
A FEW TESTIMONIAL WEBSITE DESIGN REVIEWS
See What Our Website Design Customers Say
Get in touch & JOIN OUR EMAIL LIST
Come talk to our experts. DiamondTech's 100% US-based Website Design & SEO staff is at your service to help Monday through Friday or by appointment on weekends.
customercare@diamondtechbiz.com